SUBCONTRACTORS & SERVICE SUPPLIERS
Innovative products of best quality adapted to the needs of our customers. Due to this concept NORD has climbed in the elite list of providers of drive system solutions. Our arm for the future is "moving things together" with our customers. Therefore we are looking for subcontractors and service suppliers which are willing to optimize the benefits of our customers.
Our partners are expected to:
deliver a constantly high standard of quality
offer competitive prices geared to market conditions
be flexible and reliable
be well organized, communicative and competent
offer an continuously excellent service
be innovative and willing to transfer knowledge
obey the law, especially the industrial health and safety regulation as well as the environmental protection
Our expectations should match yours
Reliability, flexibility and meeting deadlines will determine our cooperation.
Your cooperativeness will be the basis of our partnership in which we work out innovative technical solutions.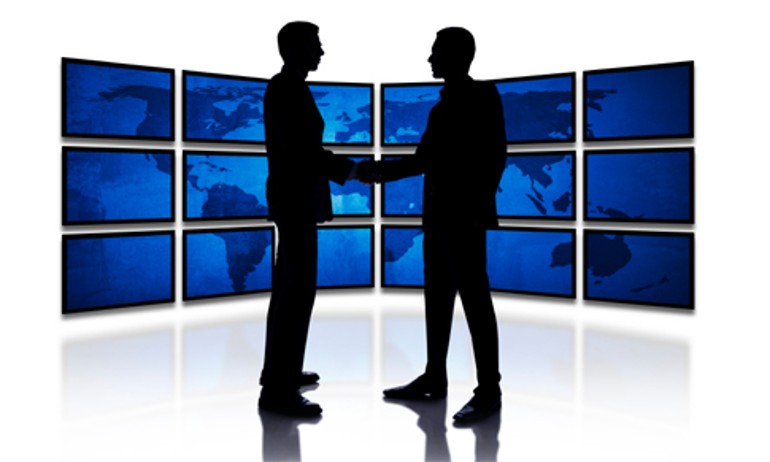 Get in touch with us …
You want to become a subcontractor or service supplier of NORD? Please fill in the Supplier questionnaire .
We looking forward to work with subcontractors and service suppliers who have a distinct sense of quality and interests in a long business partnership with a globally-operating company of drive technology.