Responsibility

Principles of responsibility influence our business activities

As a globally active company, we assume our responsibility locally on site and also in our business areas all around the world. We and our employees want to improve continuously, whether in occupational safety or in optimisation of procedures with our suppliers. Economic, profit-oriented development and environmental protection and energy savings are not understood as conflicting interests but rather a common goal.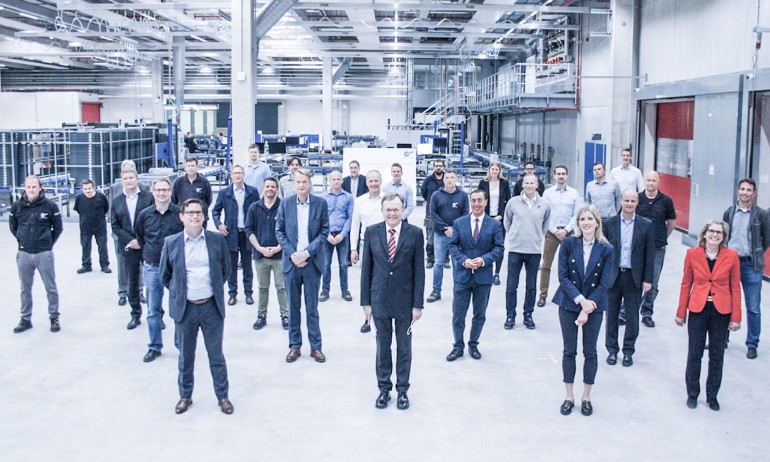 Code of Conduct

With this Code of Conduct, we accept social responsibility towards our globally active employees, customers, suppliers and other partners. For us, this means accepting responsibility by considering the consequences of our business decisions and activities in economic, technological, social and ecological terms, and to appropriately reconcile interests. In the context of the respective possibilities and scopes for activity, we voluntarily contribute to the interests and sustainable development of the global society at the locations where we operate. We orientate ourselves to generally accepted ethical values and principles, especially to integrity and honesty, and to the respect of human dignity.
Find out more

Whistleblowers

According to the Whistleblower Directive, NORD DRIVESYSTEMS has set up a system to report infringements. Reports are directly forwarded to our external ombudsman's office, FIRST PRIVACY GmbH in Bremen, Germany, where it will be kept confidential and, after a first review, will be forwarded to our internal compliance office for further consideration.
Find out more