SUPPORTING YOUR BUSINESS
ACROSS THE UK AND IRELAND

With Nord as your drive systems partner,
your reputation is in safe hands.

Companies around the world have come to rely on NORD Drivesystems for selecting, assembling and delivering reliable drive solutions to meet the demands of industry today. At NORD we believe in open, two-way communication to help our customers with an accurate assessment of your individual drive application. We understand the demands of industry and our goal is to provide you with a drive assembly which will perform effectively, efficiently and reliably to serve the needs of your machines for many years to come.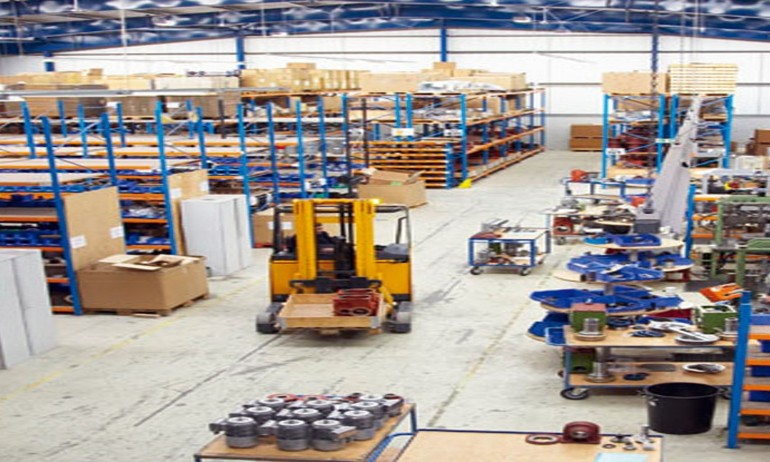 NORD's commitment is providing reliability, dependability and a long service life with a promise that doesn't end after delivery. Our philosophy is centered on building long term relationships by meeting and exceeding your expectations. We believe that our quality of service equals the quality of our product. Key to our success are purpose-built assembly, service and warehouse facilities located globally but also being close to our customers.

Since 1994 our main UK facility has been based in Abingdon, Oxfordshire where we have an ATEX approved gearbox assembly plant and electronics support structure. Throughout the UK and Ireland, automation engineers and OEMs can be confident that assisted by our applications and technical sales engineers you will receive knowledgeable and responsive support for both mechanical and electronic drive solutions, with the added assurance of long-term maintenance, repair and upgrade services.
Our Abingdon facility is at the disposal of our customers and OEM partners. We will build and deliver to your requirements so you can run your business more efficiently, and give your own customers the confidence of complete service and support.