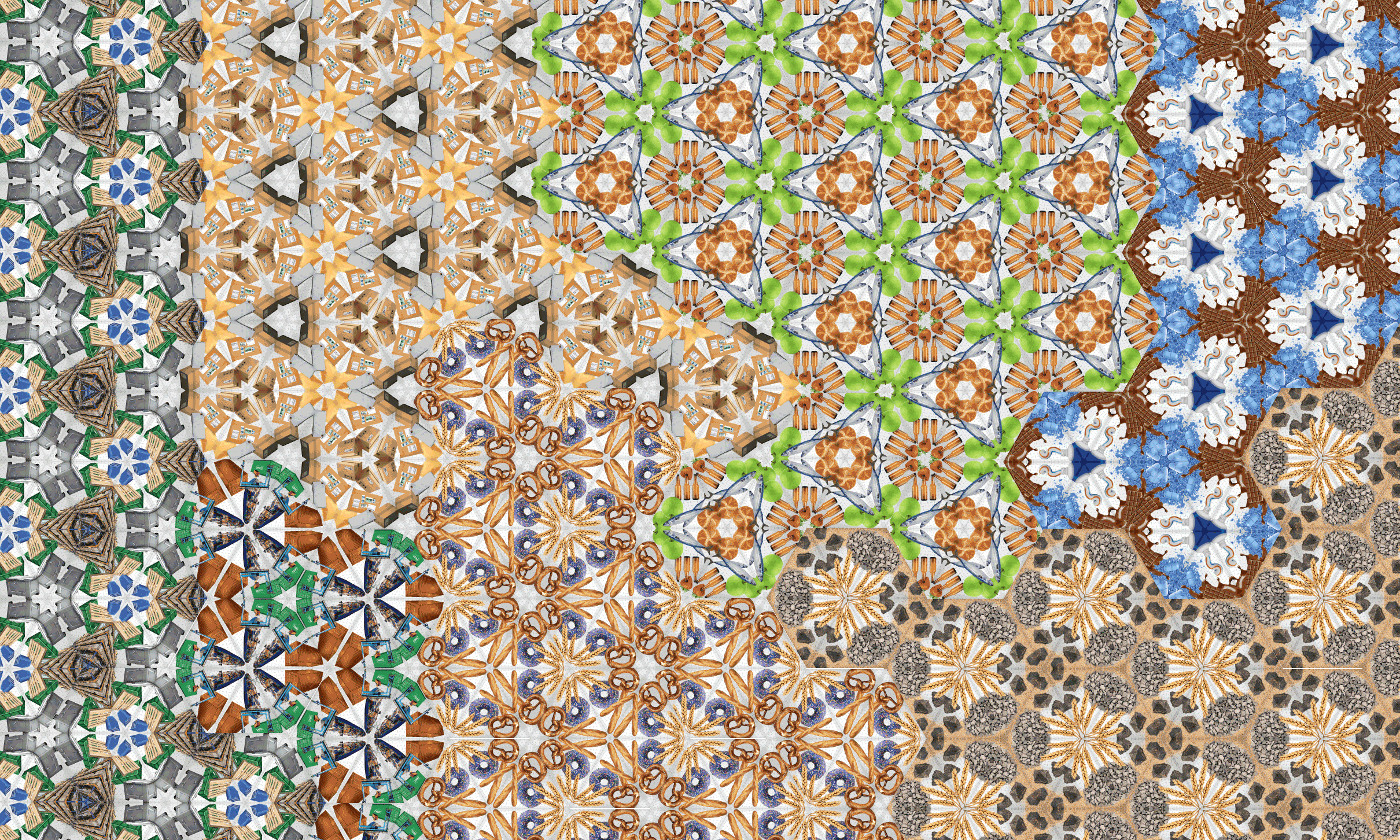 Our Solution. Your Success.

Extensive expertise for your application.
Worldwide availability and service
Reliable partner with fast response times
Energy-efficient and modular product solutions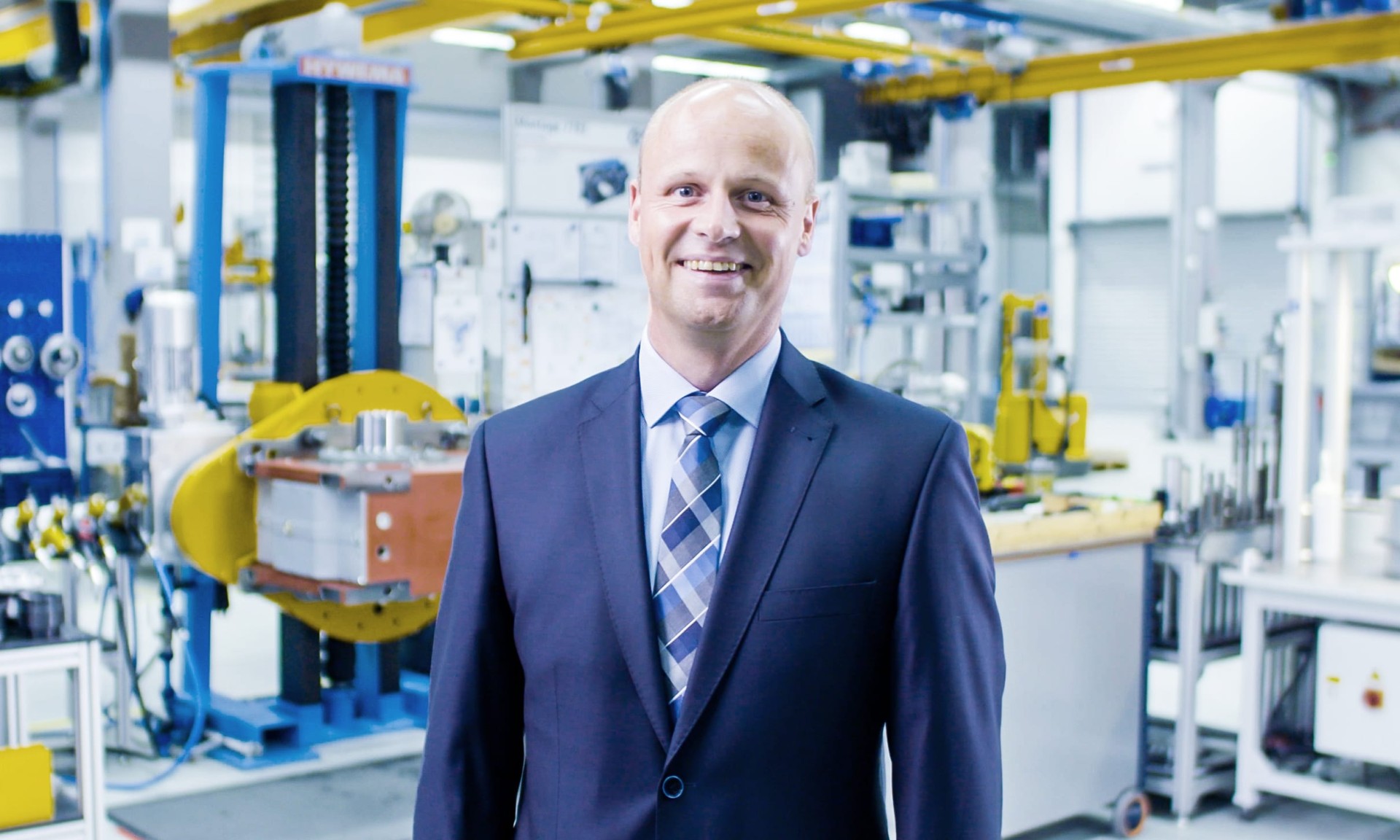 NORD has always stood for a pronounced customer orientation and problem-solver mentality and is valued as a reliable, competent partner. We support our customers on their path to success - with efficient drive systems, industry-specific solutions, competent advice and worldwide service.
Discover our
diverse expertise


NORD drive solutions are tailor-made for the specific requirements of a wide range of industries. Our market experts know the specific conditions of the industries precisely and provide individual and targeted advice. These are our core industries...

1/8

Post & Parcel / Airport


Parcel logistics and airport technology require numerous highly efficient drive solutions with decentralised frequency inverters and high reliability. Our LogiDrive solutions are available in different versions especially for these requirements.

2/8

Warehouse


Efficient drives for warehouse logistics. Drive solutions from the NORD modular system can be individually and flexibly adapted to the requirements for horizontal and vertical conveyor systems. At the same time, they are characterised by their energy efficiency.

3/8

Food & Beverage


NORD DRIVESYSTEMS offers drive technology for various process steps - from handling to conveying to packaging. In addition, NORD offers a unique corrosion protection, nsd tupH, especially for drives made of aluminium.

4/8

Bakery


Individual solutions for both the artisan bakery and the industrial production line: NORD offers efficient drives for kneading, dosing, packaging and much more. On request with particularly corrosion-resistant surfaces for drive solutions made of aluminium: nsd tupH.

5/8

Mixers & Agitators


MAXXDRIVE® industrial gears offer high output torques and ensure smooth operation even under demanding operating conditions. NORD has developed the SAFOMI-IEC adapter especially for agitators, which increases operational reliability and reduces maintenance costs.

6/8

Crane & Cargo


The highest demands on positioning, start-up and smooth travel during overlapping travel of crane and trolley determine drive solutions for cranes. NORD offers customised drives for this purpose and has developed a special gear unit for hoists with long centre distances in the form of the MAXXDRIVE® XD.

7/8

Bulk material


Drives for bucket elevators, belt conveyors, screw conveyors and other transport systems. NORD has developed the MAXXDRIVE® XT industrial gearbox especially for the bulk goods industry for applications in which low ratios in combination with high performance are required.

8/8
Our values drive us forward

Our more than 4,900 employees in 48 own companies in 39 countries worldwide offer efficient drive technology and technical advice for over 100 industries. NORD DRIVESYSTEMS is characterised by outstanding product quality, a large modular system and targeted adaptation to a wide range of applications. In addition to this understanding of quality and service, other values drive the company.